RÉFLEXIONS SUR LA SEINE
An ode to Monet's art, this comforting scent goes beyond the skin. A sparkly hint of pepper illuminates the musky ambrette accord evolving to a creamy ambery trail reminiscent of human warmth. Vanilla pairs with Kashmir Fusion to create a soothing musky cloud. There is a mysterious woody undertone of incense and Cedar Fusion. Just like Monet's paintings, this fragrance is a soothing piece of work, gentle but plunging the mind in a state of utter contemplation.
HERO INGREDIENT
Ambrette seed
ECCENTRIC TWIST
Musky vanilla
SYNERGISTIC PAIRING
Ambrette seeds + Musks
Black Pepper + White Pepper
Fusion Vanilla + Kashmir Fusion
Olibanum + Cedar Fusion"
See the full list of ingredients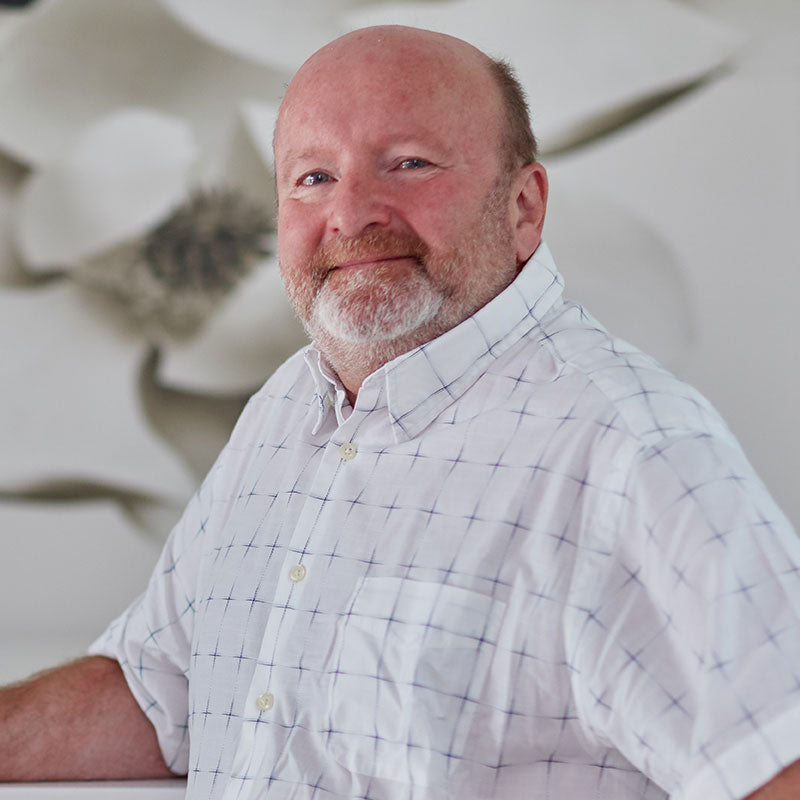 Created by Dominique Preyssas exclusively for Yú
Back
THREE WAYS TO EXPERIENCE OUR FRAGRANCES
Back