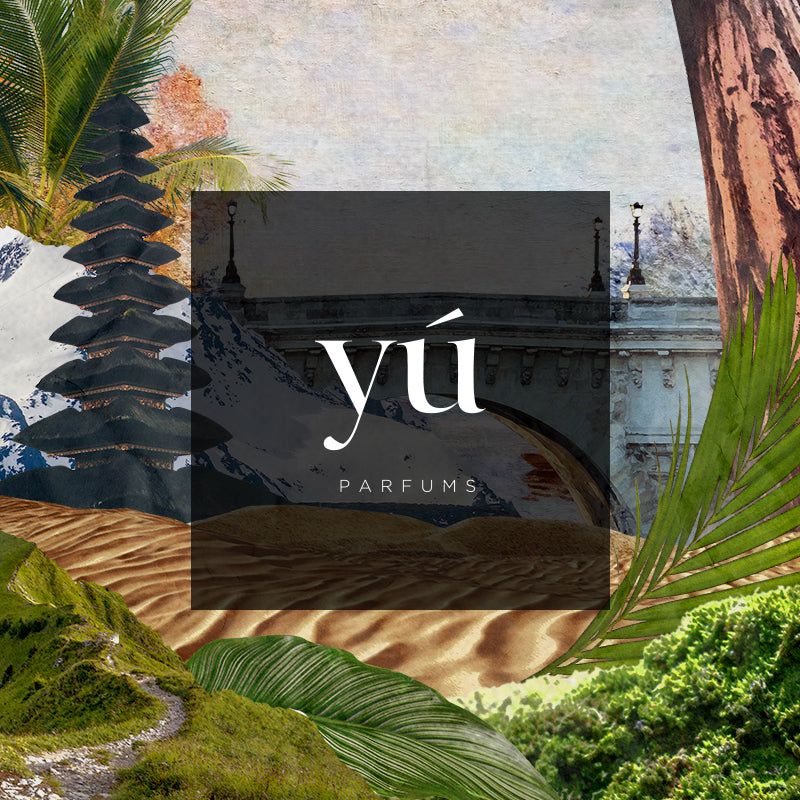 About
We are inspired by nature. It has guided our olfactory journey of explorations that fuses creative finesse of our perfumers with the beauty of nature. Yú Parfums fragrance collection is a narration of artisanal works of art. Our art is the characters our perfumers place into their curation; multiple and often with dual-faceted layers, our fragrances deliver intrigue, drama, and indulgence.
It is about the most memorable moments. Experiences. Dreams. It is about you.
OUR PERFUMES
From the singing sands of Marrakesh to the celestial display of the northern lights. From the romantic banks of the Seine to the hum of the Yosemite forest.
Every fragrance captures emotions and moments into olfactive notes for you to explore.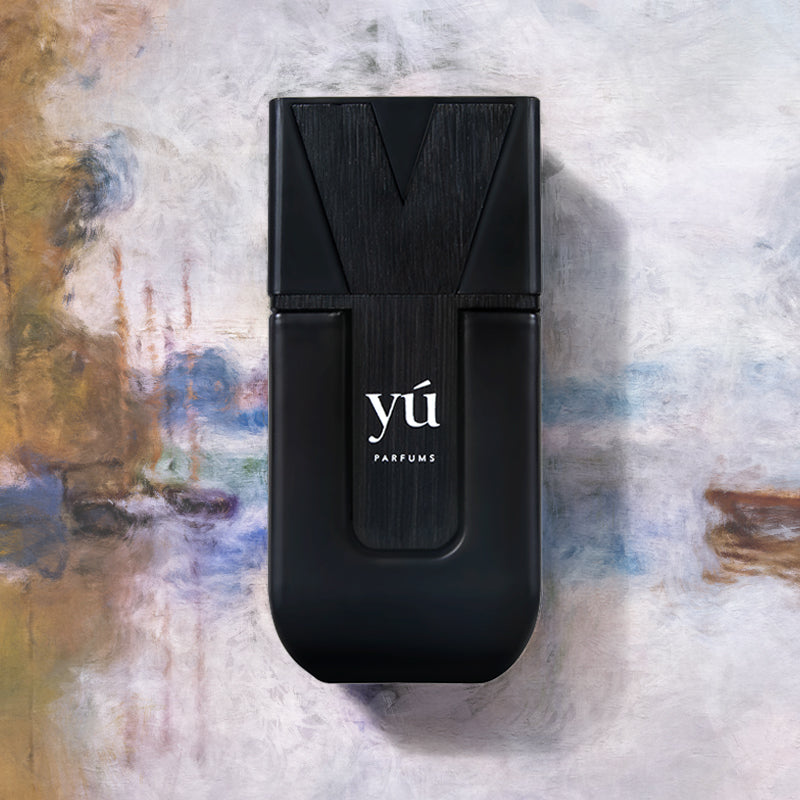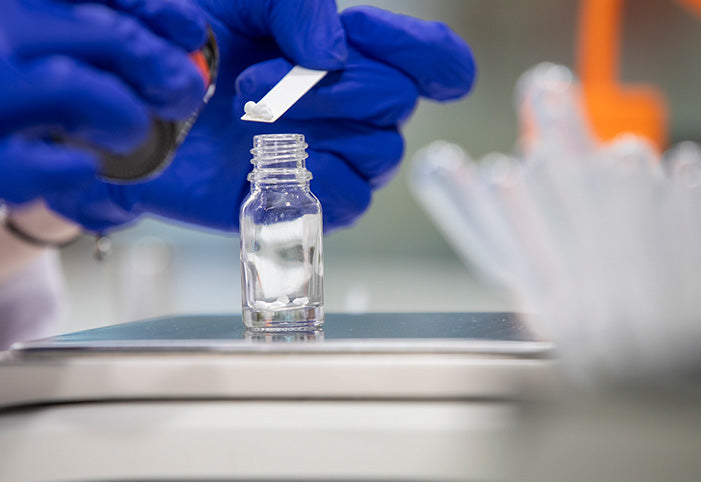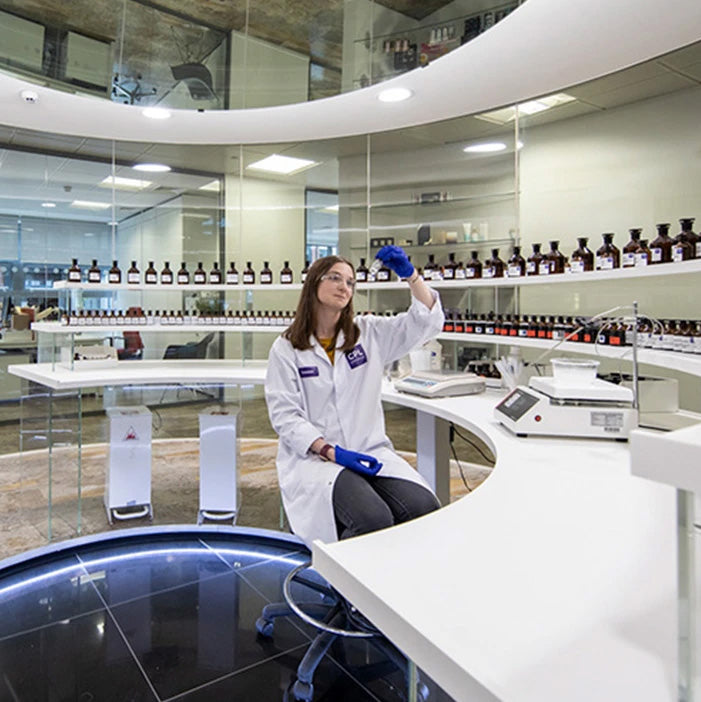 OUR PERFUMERS
Our perfumery team is led by world renowned Master Perfumer, Christian Provenzano. Our creators relish more than 200 years of experience in creating exquisite fragrances that are unique and unforgettable. With Yú Parfums fragrance collection they now share their most cherished moments with you.
A truly inspirational perfumer with a passion and dedication for fragrance and decades of creative experience and perfumer mentoring. Christian is recognised as an authority on Oriental and Arabic fragrances with major successes in this sector and has created winning fragrances for internationally recognised businesses.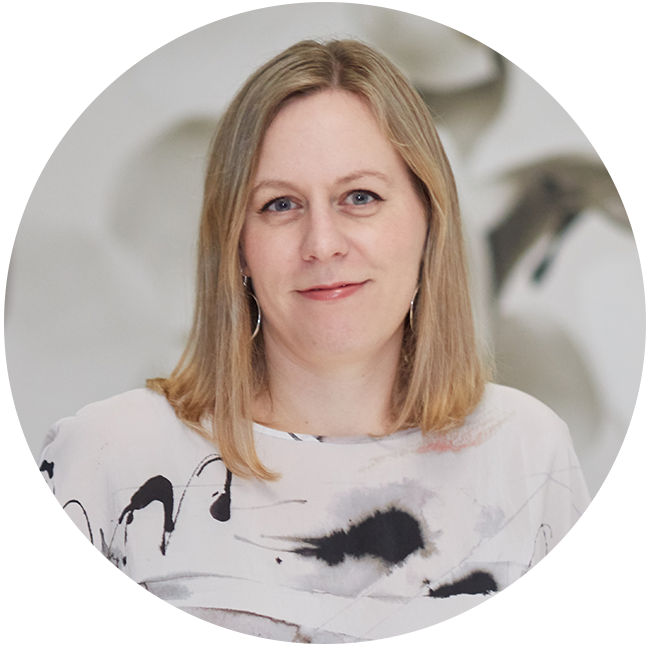 Julie's roots and heritage influenced her to become a Perfumer. She grew up in the French countryside in a family passionate about nature. Nature has always been the best and endless source of inspiration for her creations. Julie graduated as a Master of Chemistry in 2003 and started working in the Perfume industry in the beautiful birthplace of perfumery, Grasse in the South of France. Julie has created winning fragrances for many designer brands.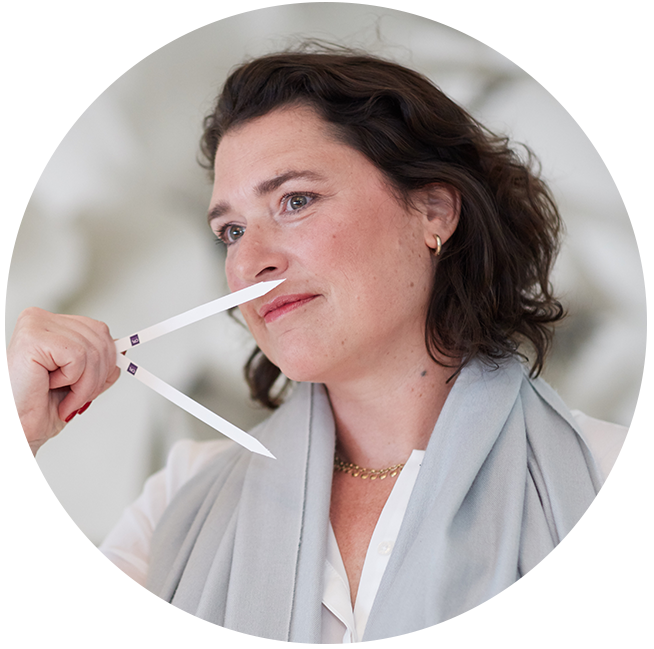 Claudine's earliest memories are all associated with fragrance; the Eau Imperiale her grandfather sprinkled on his handkerchiefs, the smell of unlit Gitane cigarettes, the cold fireplace in the sitting room upstairs. Claudine gained first-hand experience of the industry through family working in the fragrance industry in the beautiful birthplace of perfumery, Grasse in the south of France. Claudine brings a strong portfolio or designer fragrances and knowledge to Yú Parfums.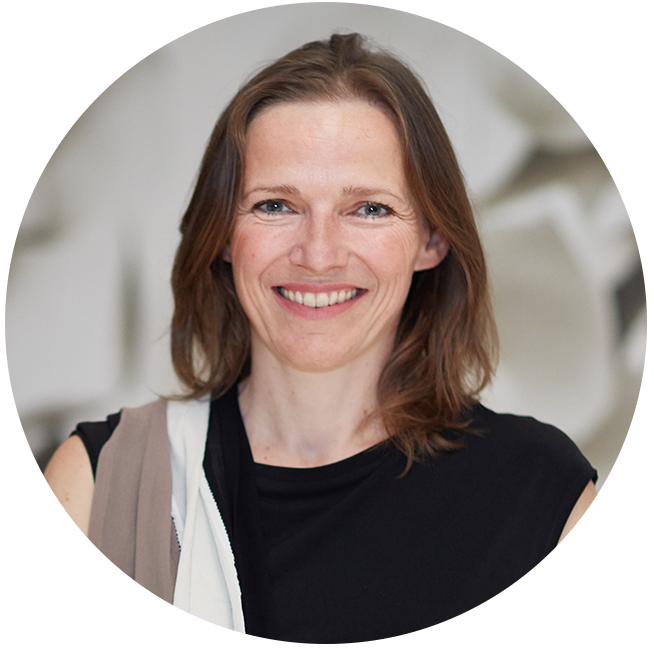 Perfumery was an obvious direction for Alexandra who has an admiration for nature that has stemmed from her childhood, choosing perfumery as a career to enable her with the opportunity to recreate nature within fragrances. Alexandra holds a master's degree in Chemistry and went on to complete her perfumery training at the school of perfumery ISIPCA in Versailles, France. Inspired by nature and visual display, Alexandra brings a wealth of knowledge and a high-profile portfolio to Yú Parfums.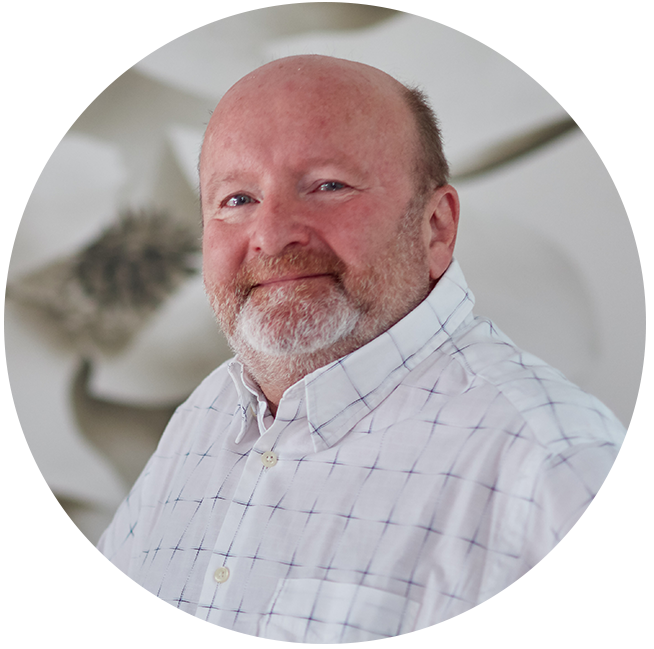 Dominique Preyssas is a prolific fine-fragrance Perfumer whose work stands out for its precision, its beauty and its power. An extraordinary technician, Dominique abandoned a scientific path after obtaining his degree in Chemistry. He patiently studied a further three years at ISIPCA to pursue his passion for art and composition. Dominique follows all the latest trends both through his love of travelling and his role as an active member of the Société Française des Parfumeurs.
WE CARE ABOUT WHAT YOU CARE ABOUT
Our secret to creating luxurious, niche fragrances is respect – respect for you, our society and our world. Developing unique fragrances is a sheer delight, but we don't think it should come at the expense of anything, or anyone, else. That is why we are proud to create responsible products that artfully bridge the gap between luxury and sustainability.
CRUELTY FREE

EXCLUSIVE INGREDIENTS

VEGAN

RECYCLABLE PACKAGING

PHTHALATES & PARABENS FREE

Free shipping