AURORA BOREALIS
TRANSLUCENT
COLD
FLAWLESS
This immaculate fragrance is reminiscent of ethereal fluidity of dancing lights and colours in the northern sky. It is like experiencing a memory so vivid that it is tangible, and yet so distant, that it forever feels like an illusion. The ever-present silky feel is enhanced with the radiance of orange blossom and gentle nuances of jasmine. A dream-like, dancing silhouette of tender mimosa rounded with crystalline fruity shades of cassis and sheer musks.
HERO INGREDIENT
Organza
ECCENTRIC TWIST
Silk & Flowers
SYNERGISTIC PAIRING
Mimosa + Cassis
Jasmine Sambac + Orange
blossom Silk + Musks"
See the full list of ingredients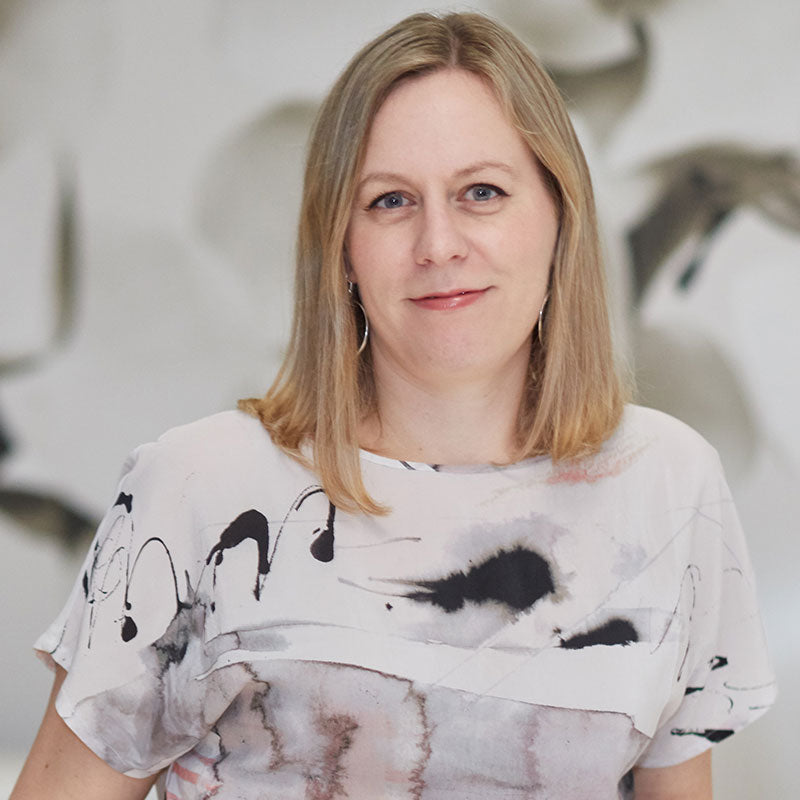 Created by JULIE PLUCHET exclusively for Yú
Back
THREE WAYS TO EXPERIENCE OUR FRAGRANCES
Back